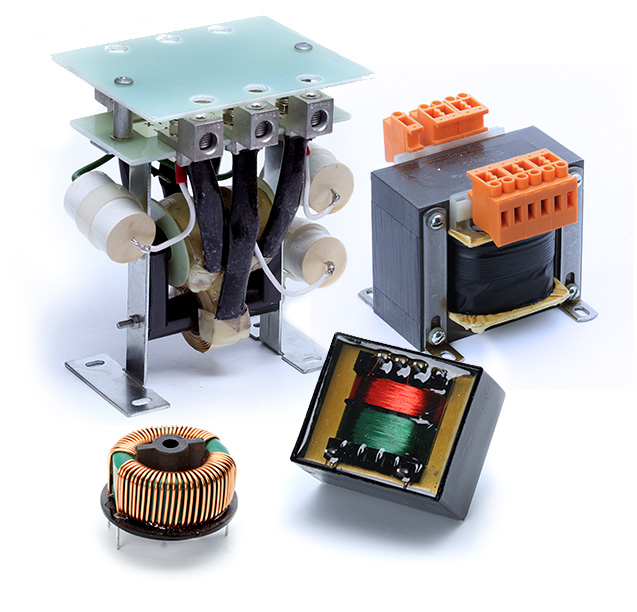 MCI Custom Magnetics
Experience and Product Knowledge Go a Long Way
Our experienced design engineers are ready to discuss your application in detail. Let us help you select the best product for your particular application. Perhaps the best choice will be to use one of MCI Transformer's standard catalog transformers. Or, if better suited, we may recommend a modified catalog item or even a custom designed unit built specifically with your application in mind. There are many options available. Take advantage of our long time experience, product knowledge and cost saving abilities by contacting us today.
Submit Your Custom Specs Now »
Value Analysis
You can be confident when you order an MCI transformer, only the highest quality materials are used. All MCI transformers are made with strict quality control and each unit is inspected and tested with a state-of-the-art computer driven transformer tester. All MCI Transformer's products utilize the most modern automated manufacturing facilities available. Our experience, automation and strategic regional factories together account for our short lead time on samples and volume production. Our offshore manufacturing capability allows for us to accommodate world-class high volume requirements. Our engineering staff with its combined experience of over 100 years ensures the highest quality criteria is maintained at all our facilities. We are dedicated to the highest level of service and quality at competitive prices. Whether you order a catalog transformer, or have our engineering team assist you in designing a custom magnetic component for your application, take the MCI challenge and contact us with your requirement today.
MCI's engineers:
Have over 100 years of combined transformer design, applications, and engineering experience.
Are experts in custom transformers, custom coils, custom inductors, and custom chokes.
Excel in single phase and 3 phase transformer design.
Understand importance of cost vs efficiency.
Are experienced in developing products to comply with UL, CSA, TUV, CE, IEC standards.
©2017 MCI Transformer Corporation. All rights reserved