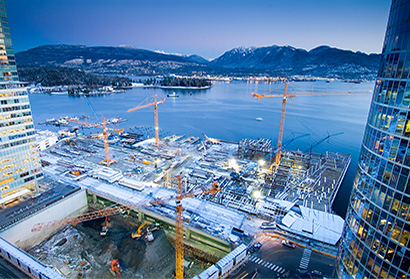 Transformers will be revolutionizing the electrical components industry once again in the coming years, according to GTM Research. They estimated the valuation of the transformer market from its current valuation of $112 million annually to $755 million by 2020. The aging US Electric Grid will need to be replaced with "smart grid transformers," which is a combination of monitors, sensors, software, diagnostics and analytics solutions that will better safeguard from outages and utility grid assets. Part of the concern of improved transformers was raised by the power outage at the Super Bowl 2013. The Super Bowl-scale grid failure caused attention on creating electric utilities with greater reliability, efficiency, and predictability.
Since the aging transformers are less reliable, utilities will need to invest in monitors, sensors and software. GTM Research says that smart grid transformers are the backbone of the US alternating current grid.
With the exponential volume of data created by smarter devices on the grid, the need to invest in intelligent transformers and software are becoming more apparent. Retrofitting old power, adding sensors, and increasing monitoring equipment, will be part of the replacement process for aging transformers to more sophisticated transformers and technology.
Ben Kellison, a smart grid analyst at GTM Research projected, "We see transformer monitoring and software markets as high-growth areas driven by the strength of the secondary transformer market."
Source: http://www.greentechmedia.com/articles/read/how-will-smart-grid-transformer-technologies-provide-stability-to-the-aging