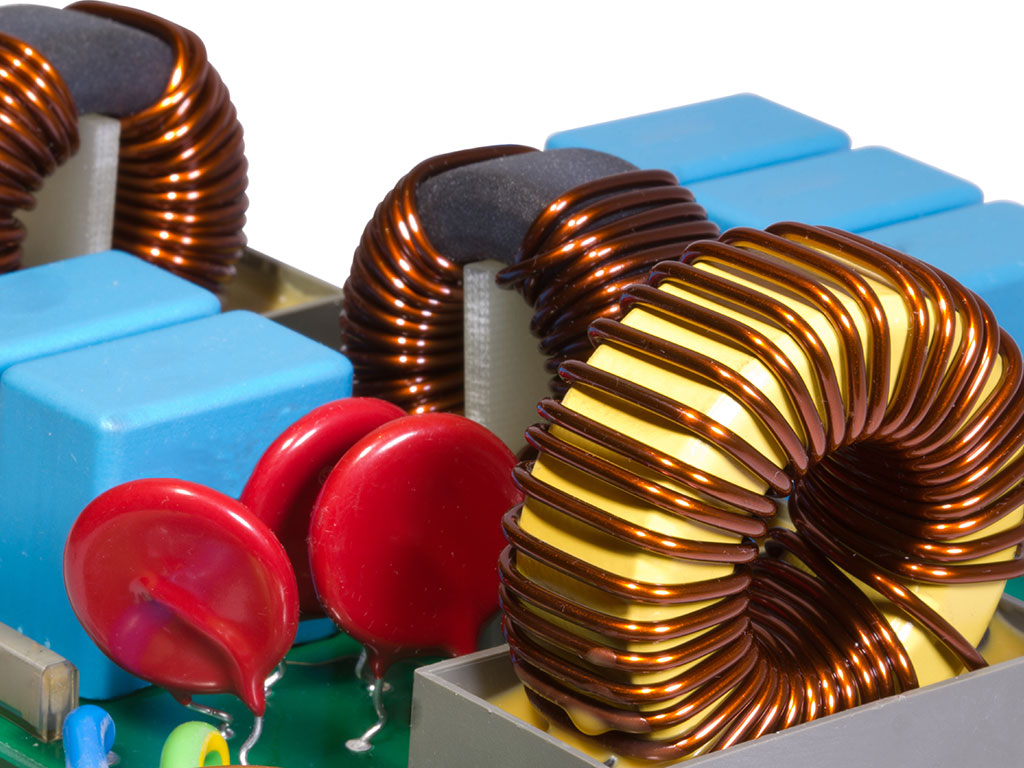 Just like any other device that uses electricity, transformers produce waste heat as a by-product of their operation. This heat generated in the process typically increases the internal temperature of the transformer—something that happens when the average temperature of the windings rises above the ambient (surrounding) temperature during normal full load. This can often pose a big challenge for design engineers trying to increase the reliability and performance of their products in the field. More so, if these products are deployed in extreme environments.
Because transformers with lower temperature rise ensure more efficient performance, and vice-versa, manufacturers aim to design transformers with lower temperature rise. This is where the insulation system steps in.
The insulation system is the highest internal temperature a transformer can withstand. A transformer that works within the temperature limits of its insulation system normally has a life expectancy of 20-25 years. Higher temperature is often the major cause of reduced transformer life. Also, Insulation system breakdowns trigger maximum transformer failures, so basically anything that tampers with the insulating properties inside the transformer is detrimental to transformer life.
Rated in degree Celsius at its highest temperature rating, the insulation system rating can be defined as the maximum allowable operating temperature of a transformer for it to have a normal life expectancy. These values are based on a maximum ambient temperature of 40o C. The insulation rating is determined by the total sum of the temperature rise, ambient temperature, and hot spot allowance (see figure below**). That means, for example, that a transformer of 80o C temperature rise will operate at an average winding temperature of 120o C when at full-rated load, in a 40o C ambient environment.
These maximum temperature limits are set by NEMA standards and surpassing any of these will cut down transformer life expectancy.
Previously, insulation rating was denoted by letter system. This has changed to actual temperature rating (Class A = Class 05°C, Class B = Class 150°C, Class F = Class 180°C, and Class H = Class 220°C).
Besides life expectancy, insulation systems ratings also help to determine the overload capability of a transformer. Lower temperature rise normally translates into higher overload capability. Most dry transformers use the same insulation on their windings, which is typically rated at 220o C, regardless of the design temperature rise. This is why the 80o C rise unit offers more room for an occasional overload than a 150o C rise unit, without damaging the insulation or affecting transformer life.
Also, when it comes to evaluating transformers while making purchase decisions, the insulation systems ratings could be an important factor to consider with the growing need for energy efficiency in these devices.
The class of insulation that should be used in a particular transformer is certainly a critical design consideration and one that should be factored in with other aspects such as voltage regulation, material cost, and availability for best outcomes.
MCI Transformer Corporation is one of the most trusted transformer manufacturers, known for our high safety standards, reliability, and utmost commitment to quality. Our products are tested to meet the strict standards of a variety of industries.
Contact us to learn more about how we can bring your product to market faster!